THE ENSEMBLE THEATRE 2023-24
Celebrating the
Creative Journey
The Ensemble Theatre continues its alternative programing series, Celebrating the Creative Journey, featuring stage readings, exploratory works and Equity, Diversity, and Inclusion (EDI) Conversations. The series is designed to showcases new works, foster new artists, and expand audience engagement.
EDI Conversations are communal opportunities to explore the season theme as we discuss the legacy element present in the production and the future of art in the community.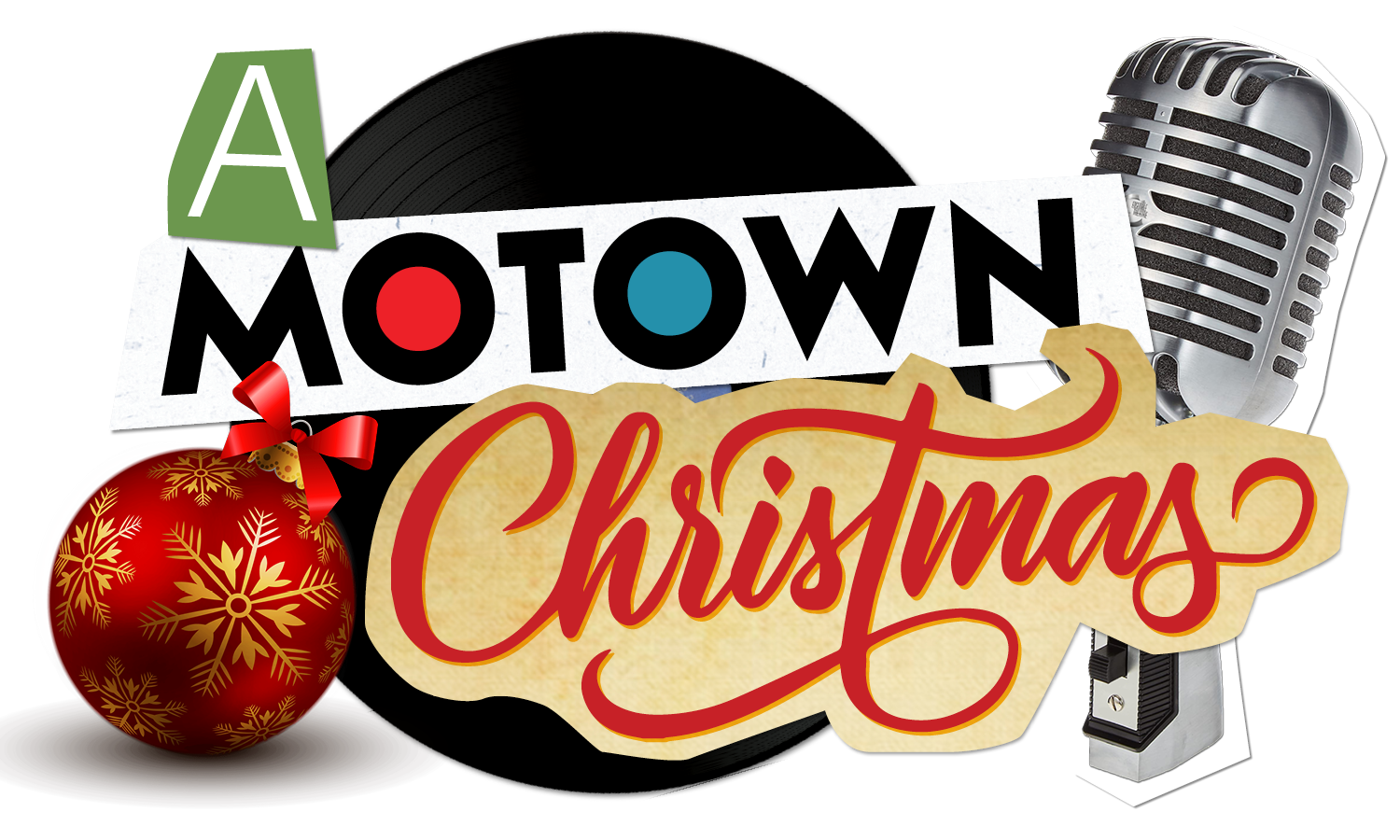 Sunday, December 3, 2023
EDI CONVERSATION
Following the 3pm matinee of A Motown Christmas
Cost: FREE
Saturday, December 4, 2023
ARTIST HIGHLIGHT: The Power of Cultural Storytelling
6:00pm
Dydine Umunyana-Anderson is a Rwandan genocide survivor, human rights advocate, and public speaker who has authored the book, Embracing Survival. Her work is dedicated to promoting cultural storytelling, preventing genocide, and healing trauma. She founded Umuco Love, an organization that aims to build bridges between people from different walks of life and promote world peace. Ms. Anderson will share her story, reading from her book and answer questions. This Artist Highlight is produced by Ensemble artist Michele Harrell who will moderate the Q&A following the reading.
Cost: $10
Sunday, February 4, 2024
EDI CONVERSATION
Following the 3pm matinee of The Piano Lesson
Cost: FREE
Saturday, February 17, 2024
SEMINAR: Legacy & Wealth Building ~ Part Two
5:00-6:30pm
Facilitated by an industry professional, this seminar will focus on many topics including the importance of having a will, how to generate wealth and building a financial legacy for your family and local community.
Cost: $10
Sunday, February 18, 2024
FILM: King of the Stage:
The Woodie King Jr. Story
6:00pm
The awe-inspiring story of legendary Theatre Producer Woodie King, Jr, the Founder and Production Director for New Federal Theatre and National Black Touring Circuit in New York City. He has presented over 500 productions in the NFT's decades long season, which began in 1970. The life of this living legend provides a window into the history of Black life in the 20th Century and highlights the Black Arts Movement of which he was a commanding presence.
Cost: $10
Free with purchase of a ticket to any performance in season or season subscription.
Sunday, March 31, 2024
EDI CONVERSATION
Following the 3pm matinee of Beatbox: A Raparetta
Cost: FREE
Sunday, May 19, 2024
EDI CONVERSATION
Following the 3pm matinee of On Midnight, Friday the Thirteenth
Cost: FREE
Sunday, July 7, 2024
EDI CONVERSATION
Following the 3pm matinee of Pullman Porter Blues
Cost: FREE