Giving Tuesday is November 29, 2022
Giving Tuesday is

November 29, 2022
From The Ensemble Theatre Team: We want to say THANK YOU, to each of you! During this season of gratitude, we are especially thankful for you. You help us to remain mission driven and focused. We continue to provide thought provoking, entertaining, and culturally relevant programming because of your commitment and support of us. YOU are one of the best parts of what we do! Happy Thanksgiving to you and yours.
THREE WAYS TO GIVE...
Become a sustaining donor. With your gift of $10, $25, or $50 dollars a month, you ensure The Ensemble will continue to thrive for many years to come. Set up your autopayment today for an easy way to support The Ensemble! We also welcome one-time donations.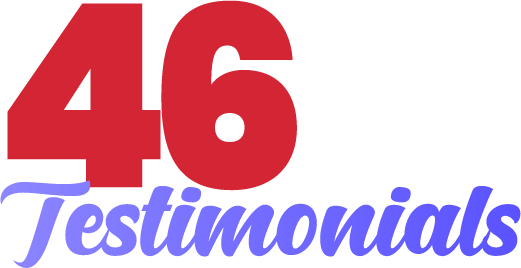 How has The Ensemble Theatre enriched your life? Share with us on Social Media! It's easy to help:
Step 1
Record a video or post a message with the following format: "Hi, my name is _______, and I support The Ensemble Theatre because ___________."
Step 2
Post your message on social media with the hashtags #ensemble45 #givingblacktuesday
We are extending the spirit of Giving Tuesday by collecting items for Precious Dreams Foundation, a non-profit supporting children in foster care or experiencing homelessness. We are accepting new Children's Pajamas (any size), Stuffed Animals, Receiving Blankets, Children's Books, Journals, and MP3 players at The Ensemble Theatre at 3535 Main Street. Stop by with your donation on November 30.

Learn more about Precious Dreams at PreciousDreamsFoundation.org
What is Giving Tuesday?
GivingTuesday is a global generosity movement unleashing the power of radical generosity. GivingTuesday was created in 2012 as a simple idea: a day that encourages people to do good. On the Tuesday following Thanksgiving, millions of people support the non-profits that matter to them through donations of time, money, and resources. An astonishing $2.47 billion was donated to U.S. nonprofits by a reported 34.8 million people on GivingTuesday, 2020.
Give Blck and #GivingBlckTuesday
The Ensemble Theatre is proud to be a recognized organization with Give Blck, a website and community showcasing the work of Black non-profits. This Giving Tuesday, follow the Give Blck on social media at @giveblck to understand the racial equity gap in funding, and how your philanthropic dollars can make a difference for Black organizations such as The Ensemble Theatre.